Your partners in digital signage
Digital Signage Services
The Amped Experience
Over the last few years we have been approached by digital signage and AV companies nationally and internationally to assist in some of the largest brands on the planet, to service and maintain digital signage equipment and networks. Whether it be a switch out, general inspection or strategic rollout - we have you covered. Our service is backed by years of technical experience in the "Digital Signage" field, strong product knowledge and 5 star client experience to make sure your company keeps its professional feel and approach when your own team cant be there.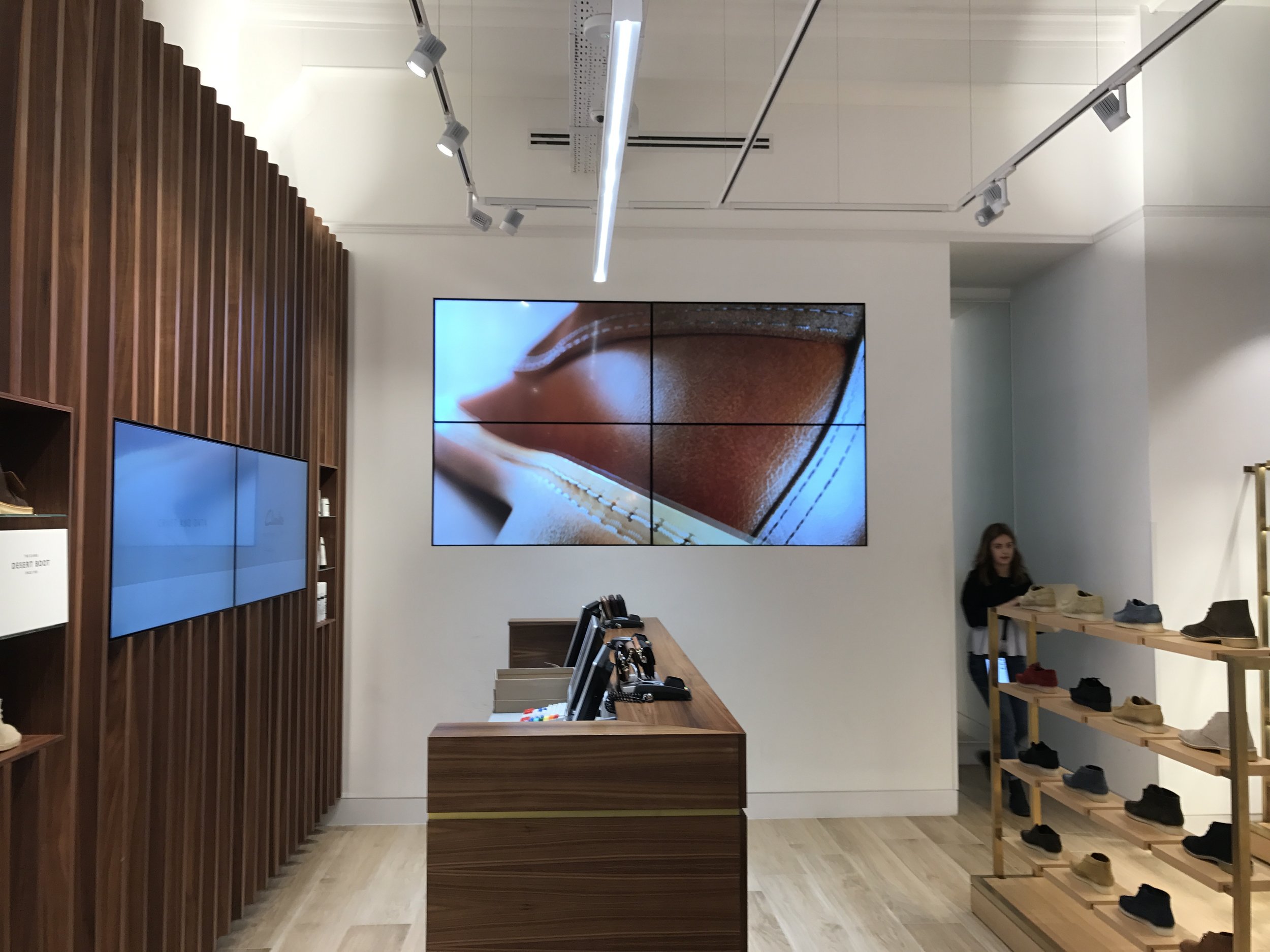 OUR SERVICES
What we offer?
We have extensive experience installing digital signage systems and software. Many of our projects involve installations for franchises at multiple locations across Perth, Melbourne and Sydney. We can help you install, and service your project.
QUALIFIED ELECTIRCAL WORK
Emergency hardware switch-outs
NATION WIDE INSTALL SERVICES
INSTALLATION AND MOUNTING
SCHEDULED servicing and maintence
NETWORK OF PROFESSIONALS
Brands
& Partners
We couldn't be more honored to be part of implementing some of the most interesting and innovative systems for brands and individuals around the country. Below are some of the brands and partners we work with.
Location
Where you can find us.
38 Graylands rd, Claremont WA 6010
1300 590 509
info@ampeddigital.com.au